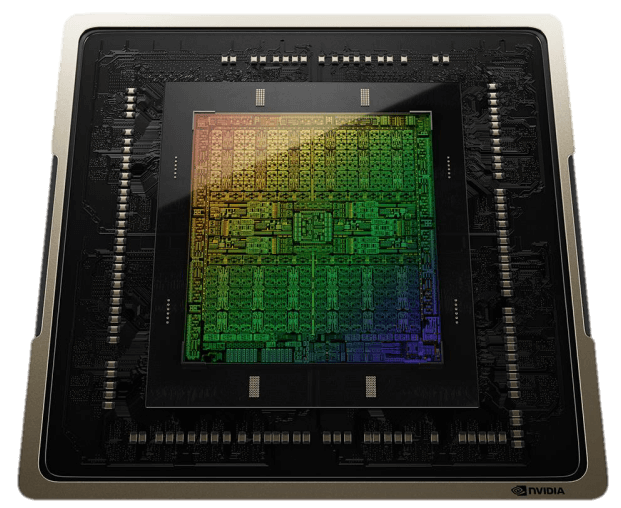 Introducing the NVIDIA L40S
The Most Powerful Universal GPU
Unparalleled AI and graphics performance for the data centre.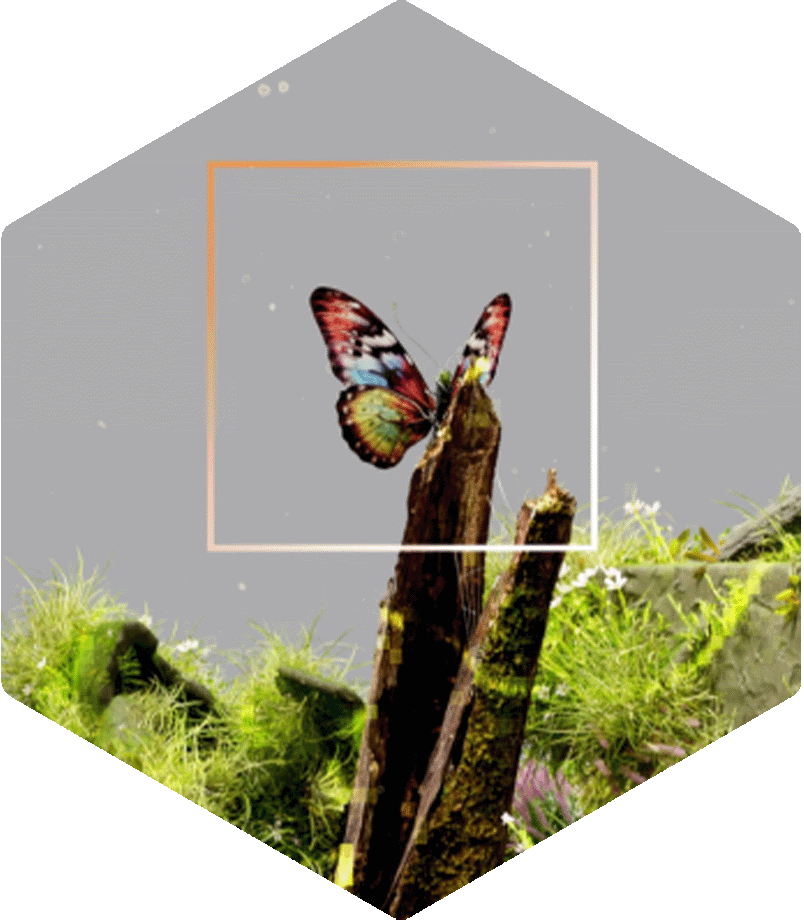 Powerful Multi-Workload Acceleration
Accelerating AI & Graphics for Diverse Use Cases
Generative
AI
& Inference
Breakthrough inference performance
for AI-enabled graphics, video, and image generation
Tackle high-fidelity creative workflows with 3rd-Gen RTX, DLSS 3 and 48GB
of GPU memory
High performance and powerful virtual workstation graphics with 3rd Gen RTX, Real-time ray and batch path tracing
AI Training
& Data Science
Accelerate AI training and inference workloads with 4th Gen Tensor Cores, Transformer Engine and FP8 support.
| | |
| --- | --- |
| FP32 | 91.6 teraFLOPS |
| TF32 Tensor Core | 366 teraFLOPS* |
| FP16 | 733 teraFLOPS* |
| FP8 | 1,466 teraFLOPS* |
| RT Core Performance | 212 teraFLOPS |
| Max Power Consumption | 350W |
*With Sparsity

Fourth-Generation
Tensor Cores
Provides out of-the-box performance gains for faster AI and data science model training.
Third-Generation
RT Cores
Accelerating renders for product design and architecture, engineering, and construction workflows
Dramatically accelerates AI performance and improves memory utilisation for both training and inference.
Optimised for 24/7 enterprise data centre operations… features secure boot with root of trust technology,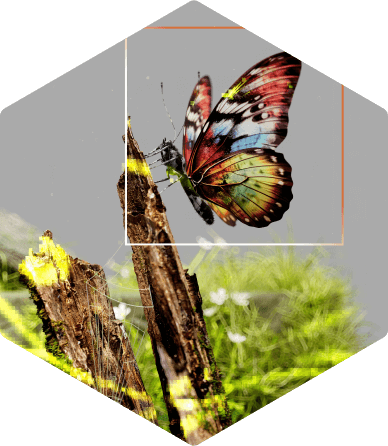 Your Trusted NVIDIA Partner
Upgrade your data centre with LUNIQ.
We provide our clients with a fully bespoke upgrade plan to ensure your business is ready for the next generation of AI-powered computing. Our experts have years of proven experience and will work with you at every step to make the process straightforward and easy.
Connect With One of Our Specialists
Unlock a new era of computing with the NVIDIA L40S GPU
At LUNIQ, we ensure a seamless, value-driven integration tailored to your organisational needs.