DES are going to be at one of the largest and most important events in the Defence Industry between the 13th– 17th September. DSEI takes place this year in London's ExCel we hope to see you there. We are excited to display our defence specific offering and meet other interesting ventures.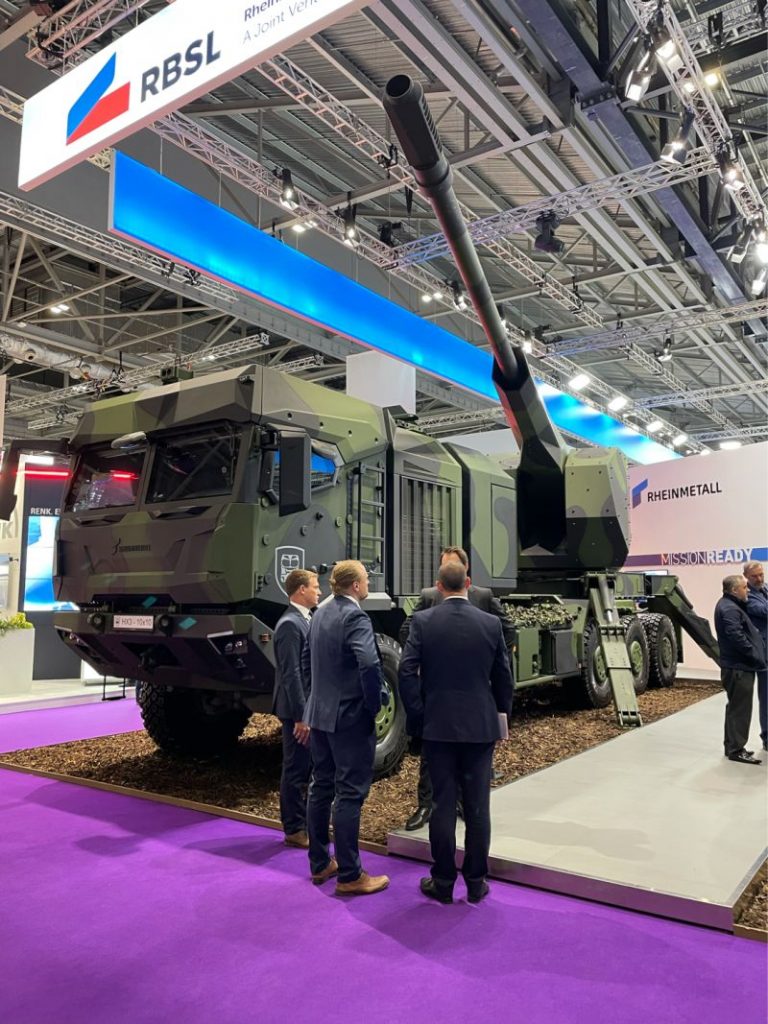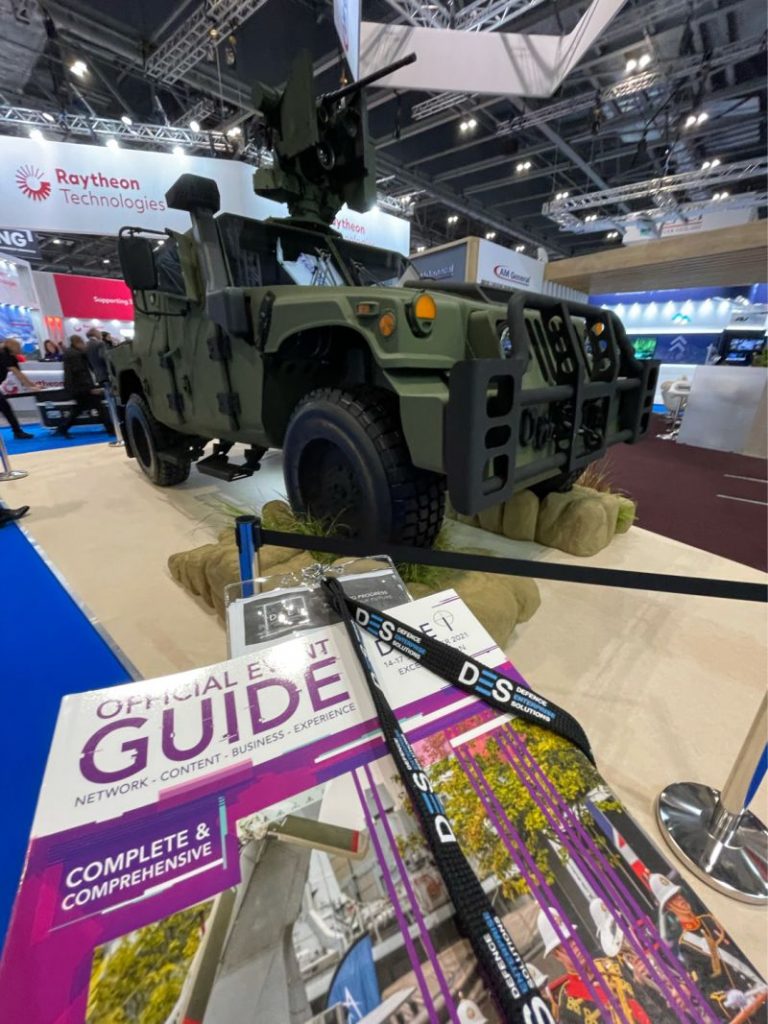 DSEI connects governments, national armed forces, industry thought leaders and the entire defence & security supply chain on a global scale. With a range of valuable opportunities for networking, a platform for business, access to relevant content & live-action demonstrations, the DSEI community can strengthen relationships, share knowledge and engage in the latest capabilities across the exhibition's Aerospace, Land, Naval, Security & Joint Zones.
Are you attending DSEI? Get in touch to speak with one of our representatives that will be in attendance and find out how DES can help with your digital transformation strategy.