Digital Twins and Virtualisation
Recently, our company had the privilege of participating in the Shipbuilding & Lifecycle Technology 4.0 event where our Chief of Technology, Peter von Oven, presented a presentation on the topic of "how virtualized digital twin environments reduce costs and speed up product lifecycles". Peter emphasised the advantages of incorporating virtualised digital twin environments in the shipbuilding industry. He explained how these environments can reduce costs and quicken product lifecycles, and how virtualised environments promote collaboration and enable real-time simulation, leading to a more efficient and streamlined design and development process.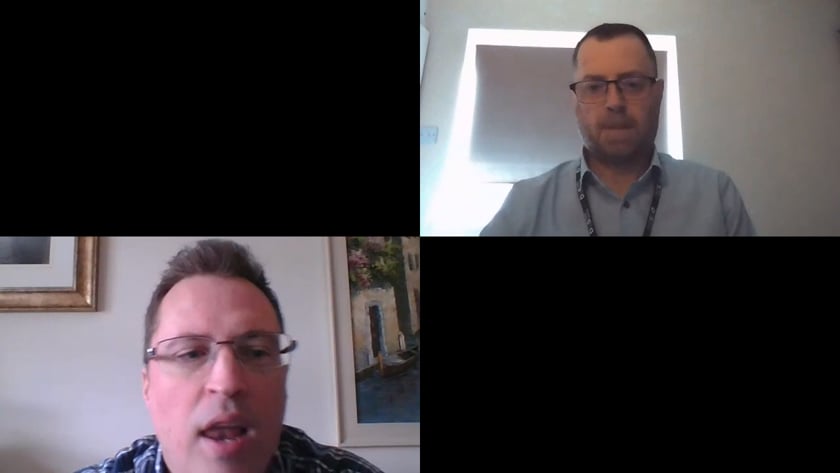 Our team is always looking for innovative ways to drive digital transformation, and we'd love to hear from you. Whether you're looking for a solution or just want to learn more, don't hesitate to reach out.
Connect With One of Our Experts
Let's discuss the challenges your organisation faces.